Electric & Power Vietnam 2018 took place at Sai Gon Exhibition and Convention Centre (SECC) in Ho Chi Minh city on  12 and 14 September, 2018.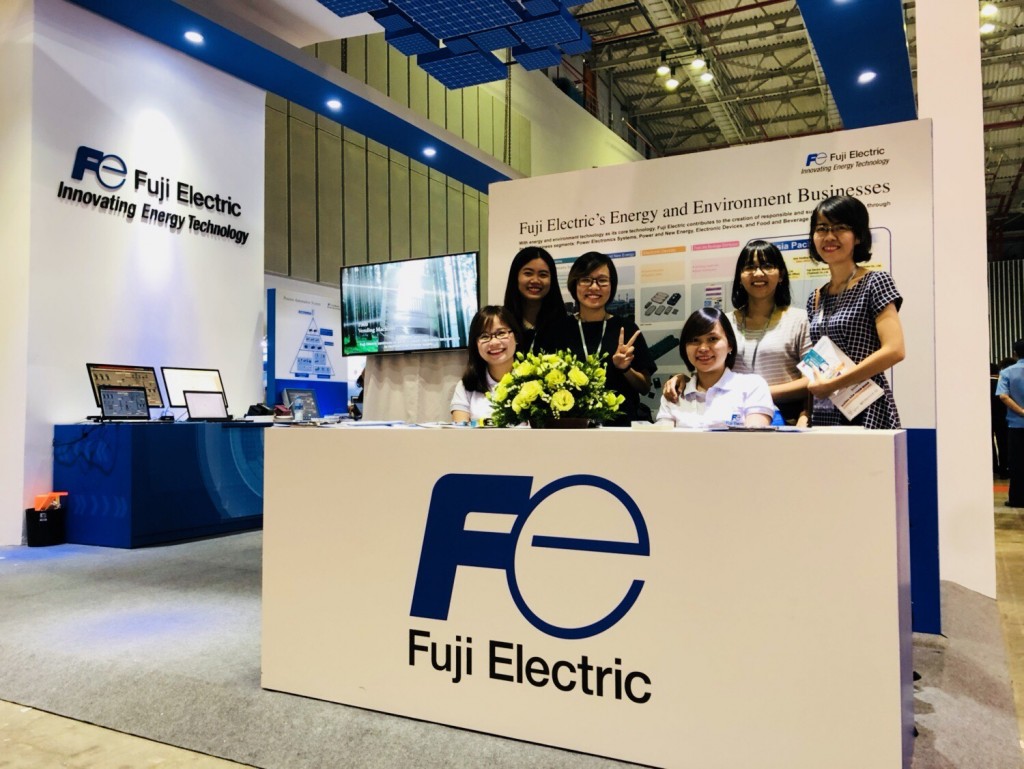 This event will attract more than 180 exhibitors from 22 countries and territories will display their latest products and services at the Electric & Power Vietnam 2018, an international power generation, transmission, distribution and renewable energy exhibition in Ho Chi Minh city.
As a participant in this exhibition, besides the state-of-the-art equipment & solution presented by Fuji Electric, Fuji CAC would like to introduce to the exhibition visitors, investors the overall solutions to implement projects comprehensively such as: Electrical & Power system, Automation and Control System, Telecommunications & ELV system and Solar & Renewable energy...
The electrical engineering and power generation industry in Vietnam remains a very promising business sector amid the country's strong industrialization initiative that has boosted demand for electricity and energy over the past decade.
Vietnam's electricity consumption is expected to increase by 10-12% per year until 2020, mainly due to industrial and civil usage, which is evident in big cities like Hanoi and Ho Chi Minh City. Can Tho…
Understanding the demand for electricity and when the national grid expands, it is necessary to improve distribution efficiency through better grid management technologies and hardware.
Because of the above reasons, Fuji CAC would like to introduce to all visitors to the exhibition the best solutions in the renewable energy industry in general and other industrial services sectors to contribute a part of our efforts to develop Vietnam's economy in the near future.