One of the factors contributing to the success of the Fuji CAC in the past 20 years is the human factor.
TRAINING AND DEVELOPMENT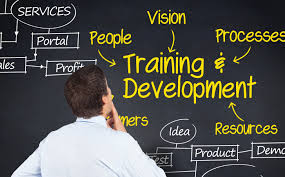 We are definite "Manpower" is the core element in the investment, construction and sustainable development. Therefore, training and development is focused. Come to the Fuji CAC, you will be consulted and participate in the training program from the experts and key personnel with many years of experience, and you'll be involved in external training so that improve your skills. In addition, we also regularly organizes weekly seminars aimed to share knowledge and experience.
BENEFIT AND COMPENSATION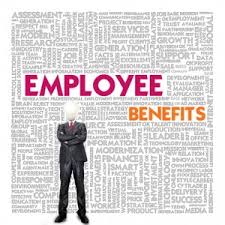 Our conception, the human factor is the fundamental element for the development. Therefore, we develop the regimes and policies of salaries, remuneration and benefits for employees as consideration commensurate salary increases, annual bonuses; annual company trip; health insurance for employees...
WORK ENVIRONMENT
The success of the company depends on the working spirit of employees. Therefore, we always build professional working environment and friendly, open to every individual can develop creativity, releasing the potential of themselves thereby creating a difference . All the efforts and achievements of yours have been recognized and rewarded in time.
Fuji CAC also a second home when you work here. Therefore, we always want to give you peace of mind and comfort at work. We organize the staff club as football club, yoga club... to bring about the relaxation after work hours as well as increased coherence among employees.